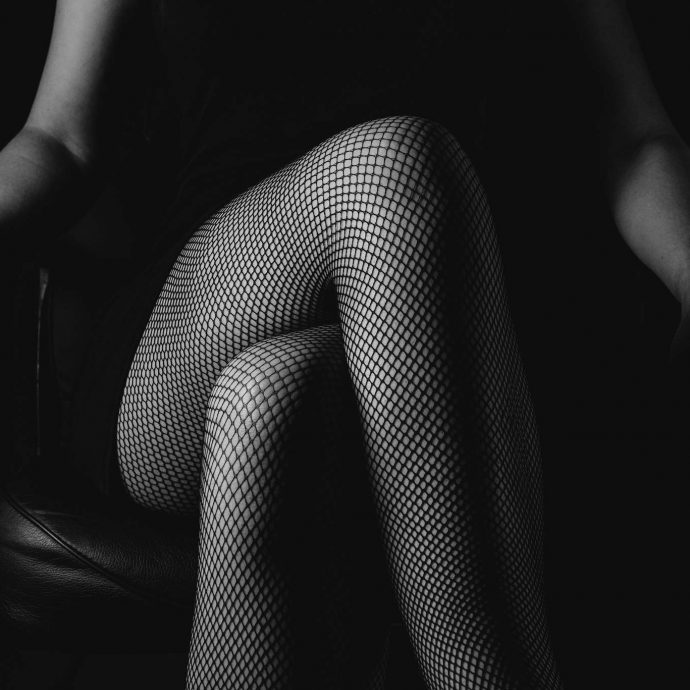 Who's available
Sunshine Coast's Top Brothel
Please call now for more information on the Luscious Ladies on Today and This evening..
Working today
Thursday,
July 7th
Fantastic friendly service and the ladies.... Wow
---
"I've only ever been to a brothel once before recently on the Sunshine Coast and when a mate told me Scarlet Harem was reopening I didn't hesitate to check it out today.. I was blown away with the ladies and how the staff were so welcoming. I walked away feeling really great and will be back for another visit soon."
"It was my first time visiting a brothel and I was very hesitant as I have a disability and felt very nervous. The staff and the Ladies could not have made me feel any more happier. My entire experience was so much more than I thought it would be and I will definitely be returning soon"